Listings & Syndication
Increase the visibility of your property listings by getting them in front of millions of renters monthly on RentSeeker and our syndication partners!
Contact Sales@RentSeeker.com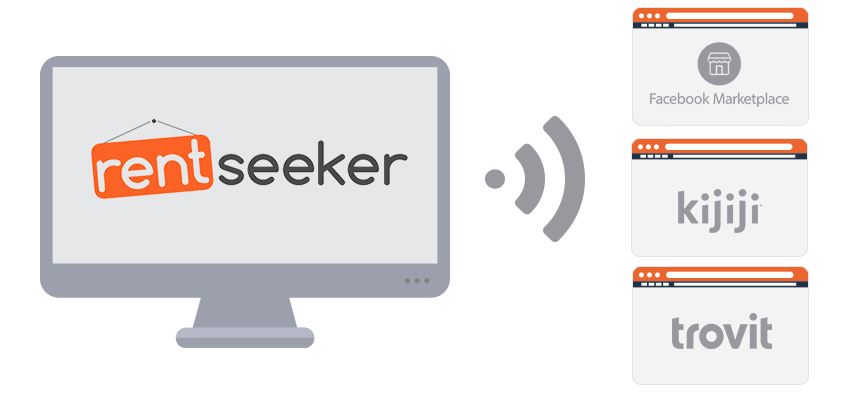 Corporate & Property Videos
Make your company or property stand out from the competition with a beautiful video of your company or property.
Video ranks higher in search engines results
Tell a story about your property or company in minutes
Engage and entertain your customers while providing them with relevant information
Get a Free Quote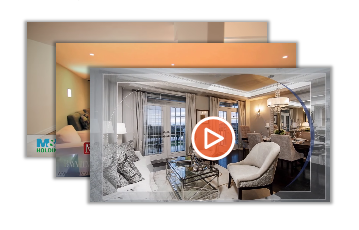 RentSeeker is proud to be an award-winning website developer for the real estate industry. We've built over 50+ websites for companies across North America!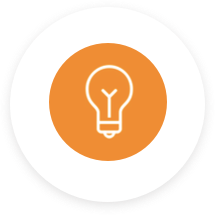 Strategy
Design Brief
Initial Meeting
Market Research
Competitor Analysis
Keyword Research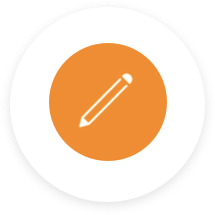 Planning
Sitemap
Wireframe
Design Concept
Calls-To-Action
Design Review
Build
Site Production
Web Hosting
CMS Setup
Database Setup
Website Testing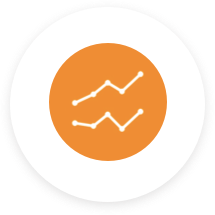 Promote
Online Marketing Plan
SEO Injection
Page Optimization
Link Building
Social Media Setup
3-D Floor Plan Creative & Design
Upgrade your standard Floor Plan Layouts to 3-D. We also convert standard floor plans to 3-D with customization.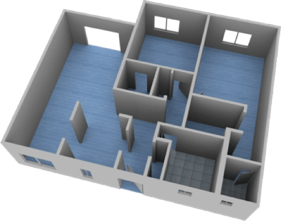 Going to the Next Level is Easy!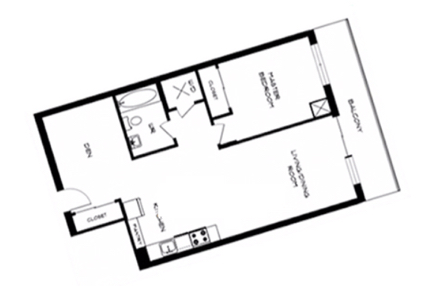 Regular 2-D Floor Plan
RentSeeker 3-D Floor Plan
Social Media Marketing & Management
We've helped set up, design and manage dozens of social media channels for some of North America's largest real estate companies! We can help your company maximize your brand reputation, traffic and engagement with millions of social media users!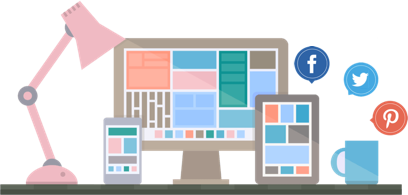 An Award-Winning Partnership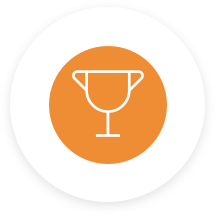 Research & Data
Access the latest commercial real estate data.
Insights, and trends from across the USA.
Learn More
@endsect